bit cz training
bit cz training, s.r.o.
Vinohradská 29/93
120 00 Praha 2, Česká republika
www.bitcz.cz
CRN: 27371891
VATIN: CZ27371891
Registered in the Commercial Register maintained by the Municipal Court in Prague, Section C, Entry 109105.
Contact person:
Michaela Vránová
michaela.vranova@bitcz.cz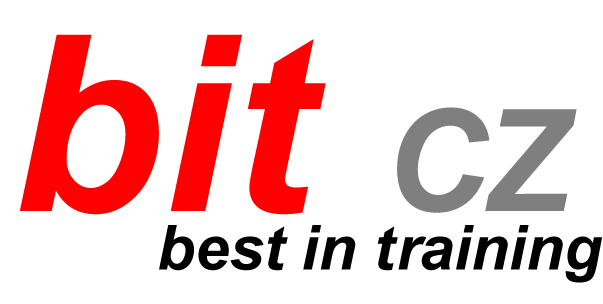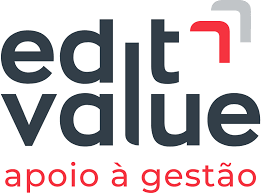 We will teach you everything you still do not know that you need. You will grow with us! bit cz training is a descendant of Austria's largest education company Bit group. On the Czech market we have been operating successfully since 2005.
Edit Value® is focused on supporting startups and small enterprises.
Edit Value® is specialized in supporting management integrating in its activity three key areas (financial management, strategic management and human capital management that complement and interact with each other.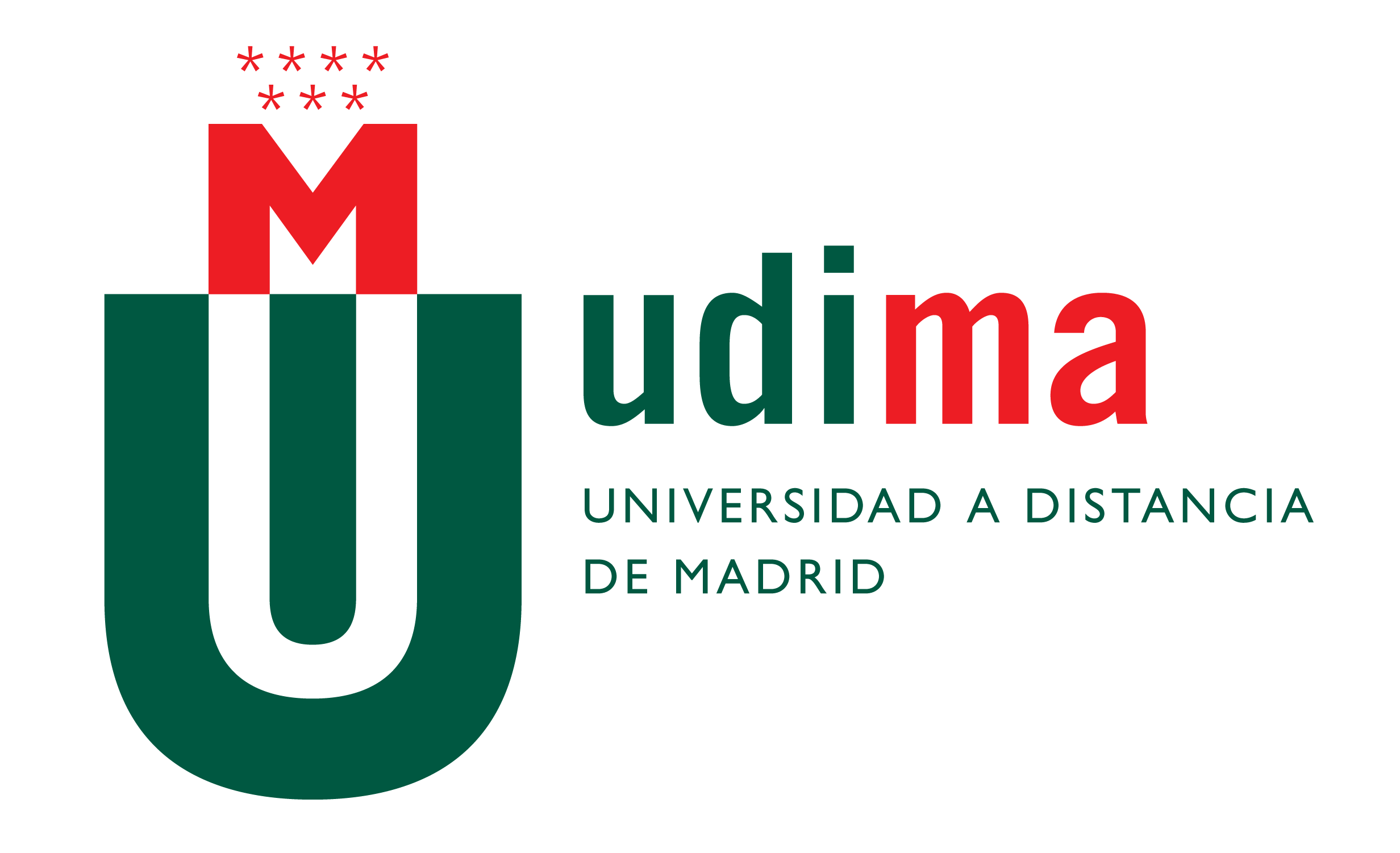 Madrid Open University (MOU) is an educational entity right "at your fingertips" that has for motto "teaching how to learn". MOU's methodology is based on a distance teaching system within the framework of the European Higher Education Area and the use of information technologies for knowledge transmission.
bit (= best in training) schulungscenter (= training center), founded in 1986, is one of the leading adult education providers in the area of vocational education, training and employability in Austria. Our clear strength is our experience and know-how in designing and carrying out projects for labour market relevant qualifications.